ONYX Hospitality Group Appoints Mariefe Barce General Manager for Two New Shama in Shanghai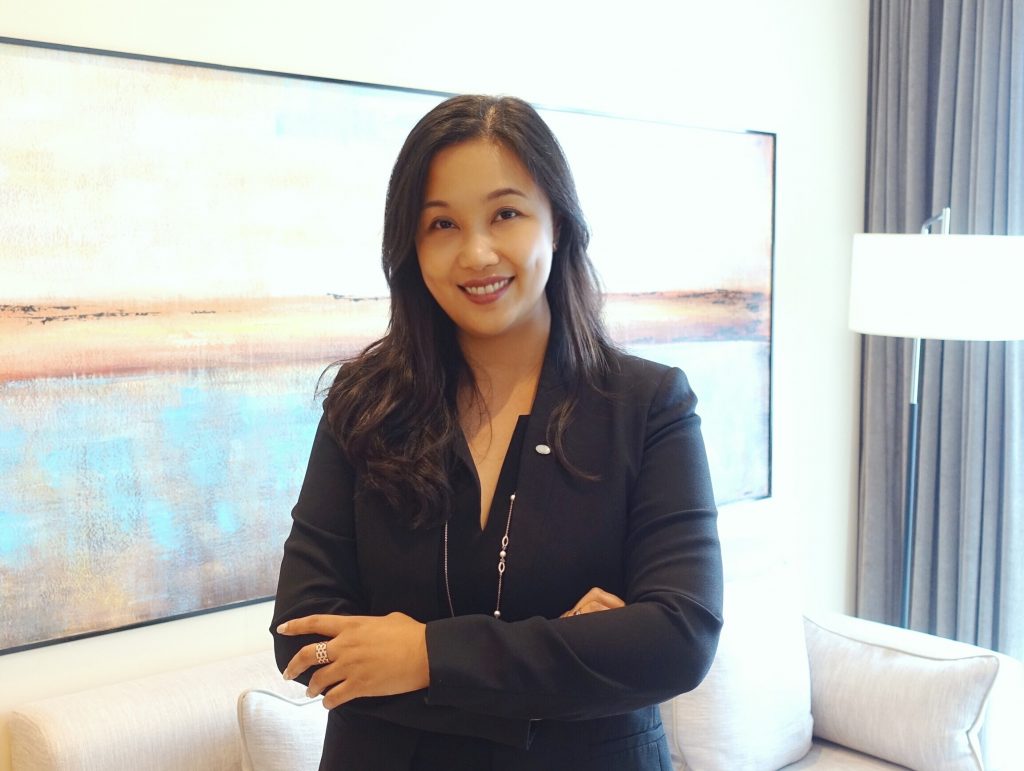 Hong Kong. 24 July, 2018. — ONYX Hospitality Group today announced the appointment of Mariefe Barce as General Manager of Shama Changfeng Shanghai and Shama Hongqiao Shanghai, the two soon to open Shama serviced apartments in Shanghai.
In her new role as the General Manager of Shama Changfeng and Shama Hongqiao, Mariefe will be responsible for the successful opening and continued management and operations of the two new Shama properties in Shanghai. The 362-unit Shama Changfeng and the 132-unit Shama Hongqiao, both scheduled to open in the second half of 2018, are the first two Shama properties developed as part of the strategic partnership between ONYX Hospitality Group and Sincere Holdings Group, one of the top real estate enterprises in China.
A travel and hospitality industry veteran with over 18 years of working experience, Mariefe began her journey with Shama in 2006 as a Trainee Assistant Operations Manager in Hong Kong. During her first eight years with Shama in Hong Kong, she supported the pre-opening of Shama Tsim Sha Tsui Hong Kong in 2008, and oversaw the operations of six Shama properties in Hong Kong between 2012 and 2014 as the Associate Director, Operations, following a series of role expansions in the intervening years. In 2014, she relocated to Bangkok and was appointed as General Manager of Shama Sukhumvit Bangkok and Ekamai Gardens Bangkok, bringing her extensive pool of knowledge and experience to the first Shama serviced apartment property in Thailand.
"This is a challenging role and a very exciting opportunity for me to lead our two latest Shama projects in Shanghai. Shanghai is the most dynamic city in China. With Shanghai slated to become the core city of the Yangtze River Delta city cluster while playing a greater role in the Belt and Road Initiative, it is expected that more national and expatriate professionals will be relocating to this land of opportunity, and will bring an increasing demand for accommodation choice like Shama," said Mariefe. "I look forward to applying my knowledge and expertise together with the combined talent of my team to bring guests a truly home-away-from-home experience at Shama Changfeng and Shama Hongqiao."
Shama is a leading and award-winning provider of premium serviced apartments across Asia, with 21 serviced apartment properties across Asia Pacific, including 10 in the development pipeline in markets such as Australia, China and Malaysia. Shama was awarded "Best Serviced Apartment Operator of Asia" for the fifth time at the AHF Asia Hotel Awards 2017, and the "2017 Hong Kong Business High Flyers Award" under the "Serviced Apartment" category.