ONYX Hospitality Group invites everyone to "Rediscover Travel" with 99% off the second night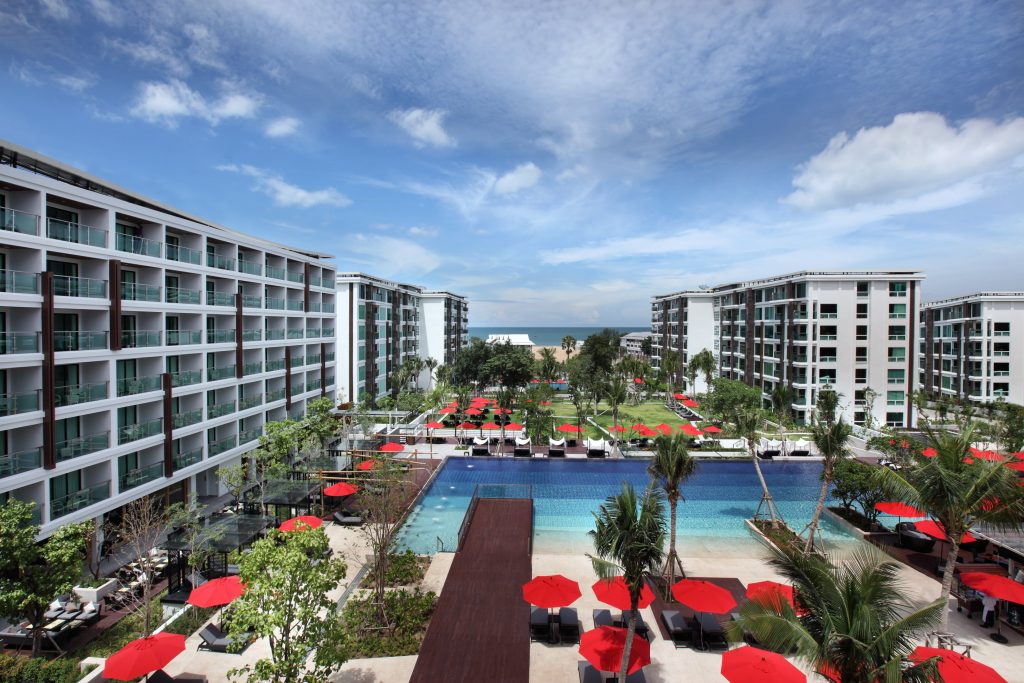 Bangkok – 9 June 2020 – With restrictions gradually easing, local businesses reopening and hotels getting ready to welcome travellers from near and far once again, ONYX Hospitality Group is inviting everyone to "rediscover travel" after months of staying home.

Whether it's a drive from Bangkok (or Colombo, or Kuala Lumpur) to the shores of Pattaya or Hua Hin (or Galle, or Johor Bahru) for a slightly different sunrise to wake up to, or an escape to a city or resort destination a little further away, ONYX Hospitality Group is paving the way for everyone to travel differently and stay confidently during these unprecedented times.

Times might have changed; but the good news is that soon we will be able to take out the long unused suitcase or overnight bag and remaster the art of packing our bags once again. And since we are already all packed and ready to go, why not stay a little longer with 99% off your second night at all participating ONYX Hospitality Group hotels, resorts and serviced apartments across the Asia-Pacific region?

This offer is valid for a limited time and valid for stays until 20 December 2020. ONYX Rewards loyalty programme members also earn full points when booking this offer.

Travellers can also book and stay confidently with the assurance of free cancellation and full refunds if their cancellations are made no later than three days before their intended dates of arrival.

What's more? We fully understand everyone's concerns about cleanliness and safety. Every ONYX Hospitality Group property has implemented enhanced operational hygiene and safety standards as part of its brand-new "ONYX Clean" initiative developed in partnership with Ecolab.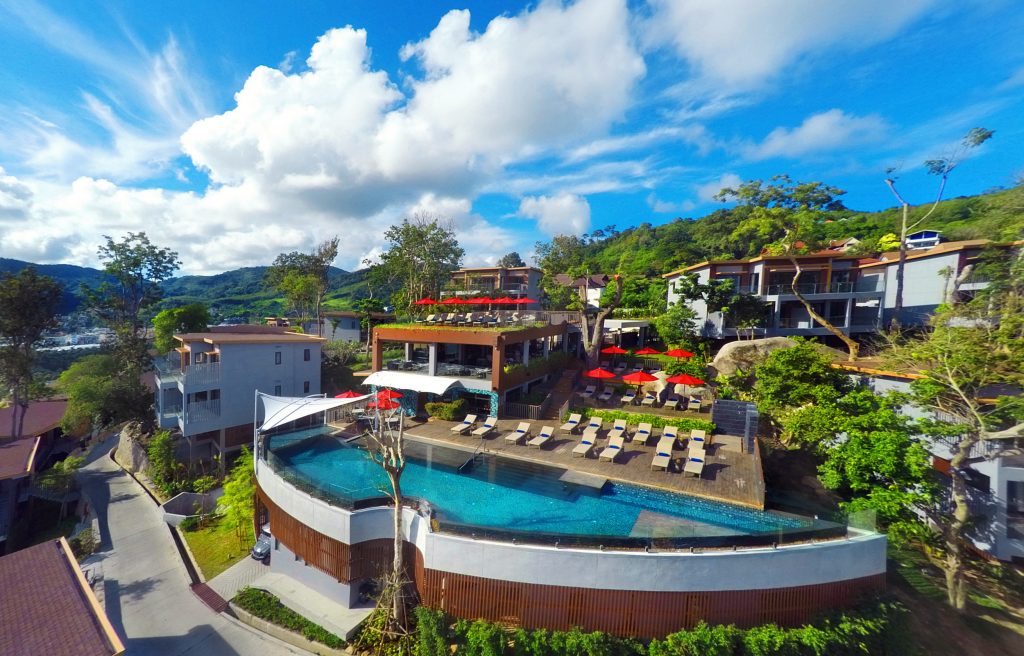 You will see and feel the difference in every aspect of your stay, from arrival to departure. On arrival following temperature checks and a health and travel declaration, guests will proceed to their rooms which have been safety sealed since being thoroughly cleaned, disinfected and inspected. All guest areas have been reconfigured to provide safe distancing, and every property has appointed an "ONYX Clean" ambassador to ensure that all heightened procedures are being carried out. Learn more about the full details of ONYX Clean at www.onyx-hospitality.com/onyxclean

With domestic travel gradually becoming possible, this invitation to "rediscover travel" is especially ideal for residents in Thailand, Malaysia and Sri Lanka who would like to start their car engines and take a leisurely drive to ONYX Hospitality Group properties nearby. With the 99% off the second night activated, travellers can enjoy a coastal retreat at Amari Hua Hin which reopens this week from THB3,535++ for two nights, recharge at the newly-renovated Amari Pattaya from THB4,140++ for two nights, rediscover the charm of Bangsaen at The Tide Resort from THB2,424++ for two nights, or re-energize with a family staycation at Shama Lakeview Asoke Bangkok from THB3,040++ for two nights. All rates are for double occupancy inclusive of daily breakfast, with many properties offering free stays and breakfast for kids staying in the same room.

With such tempting deals, residents of Bangkok can choose to head south to Amari Hua Hin, or drive east to the city of Pattaya and choose from a selection of different hotels there including the recently relaunched Amari Pattaya. In Peninsula Malaysia, residents can consider a drive towards Amari Johor Bahru, the ideal base for a short eating, shopping and theme parks getaway. On the island of Sri Lanka, ONYX Hospitality Group invites residents to rediscover their home island by taking a scenic drive along the coast to the south where Amari Galle is located, or up the hills to the Central Province for a breath of fresh mountain air at OZO Kandy.

The 99% off your second night "rediscover travel" invitation by ONYX Hospitality Group is open for bookings from 11 June 2020 and is valid at participating Amari, OZO and Shama properties across the region as well as at Oriental Residence Bangkok for stays until 20 December 2020. Plan and book directly at www.onyx-hospitality.com/flash-sale. While you are logged on with us, take some time to explore our large collection of property videos and virtual tours, and get inspired as you plan your long overdue escape.